January 12-14, 2017 / Fairmont Jaipur
Bridging Global Tech Ecosystems
- The India Story
Global Startup Ecosystems
"A city steeped in history. One global ecosystem. Life altering connections. Game changing forever!"
The Junction is an exclusive invite-only gathering of 300 entrepreneurs, corporates, investors & government officials with a mission to unite the leaders of the global & Indian startup ecosystems looking to tap into the massive growth potential of India.
Set in the surreal backdrop of the enthralling historical city, Jaipur, The Junction promises to be a three day conclave packed with insights, innovations & inventions in a setting designed to address business opportunities & challenges, leading to a highly interconnected landscape around startups, innovations & linkages.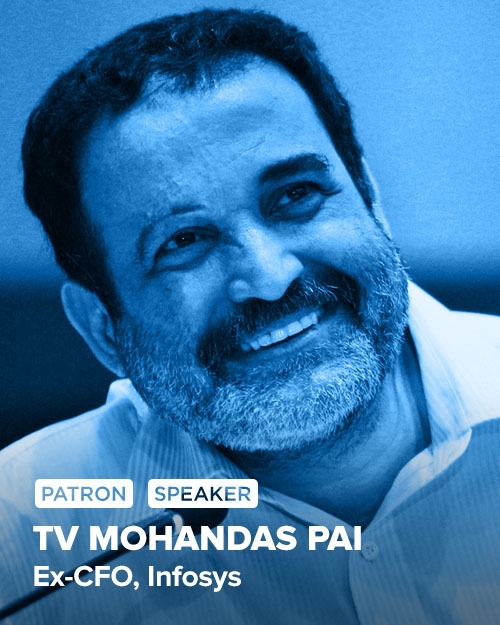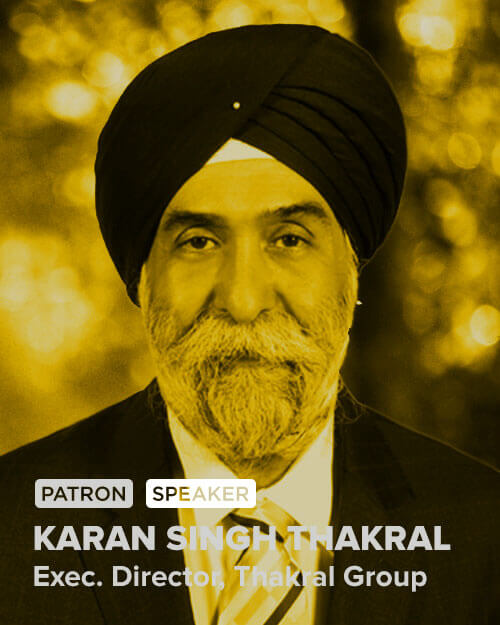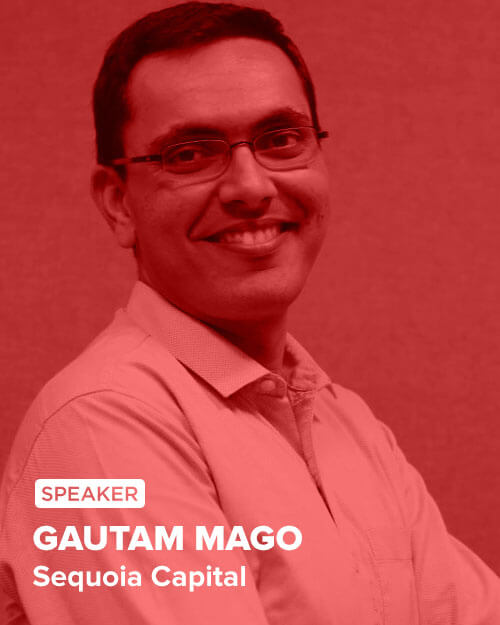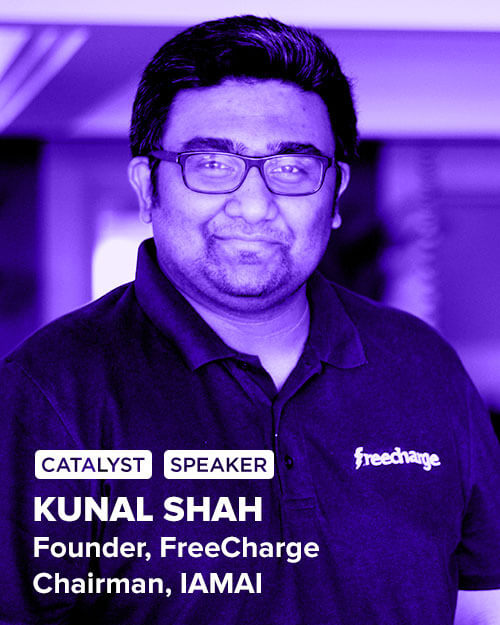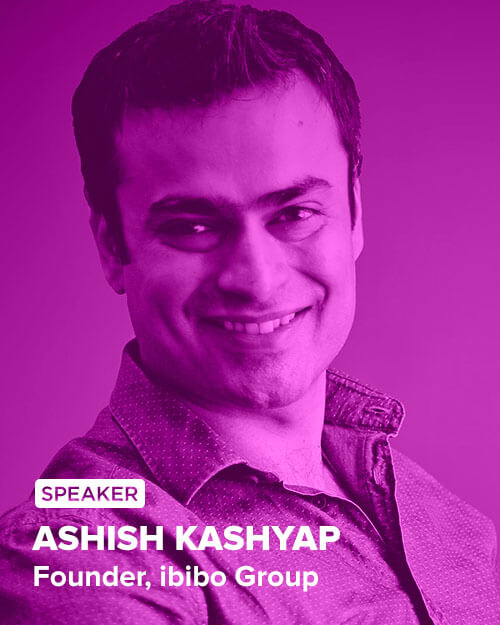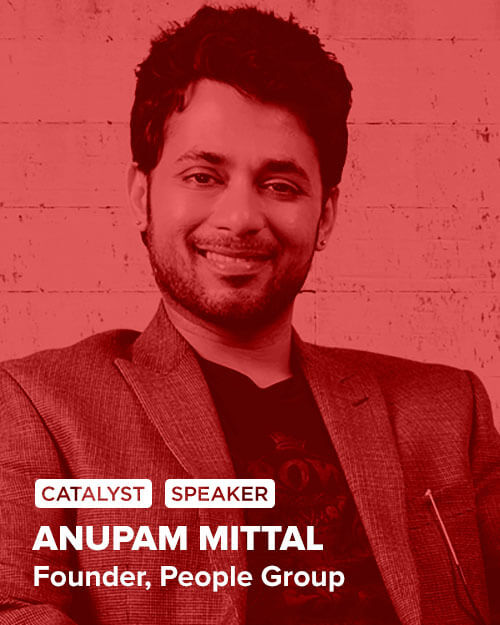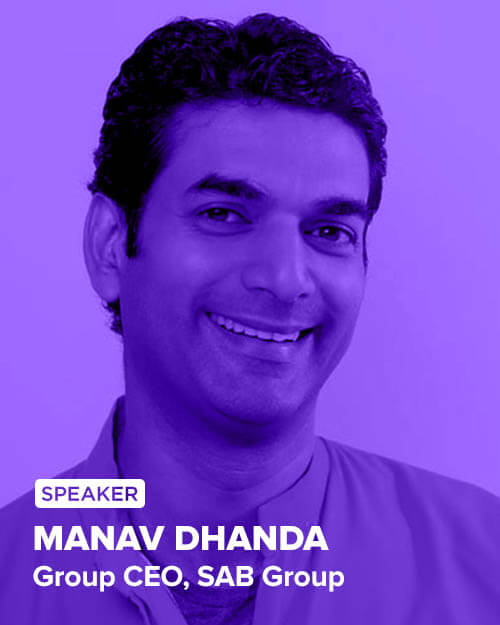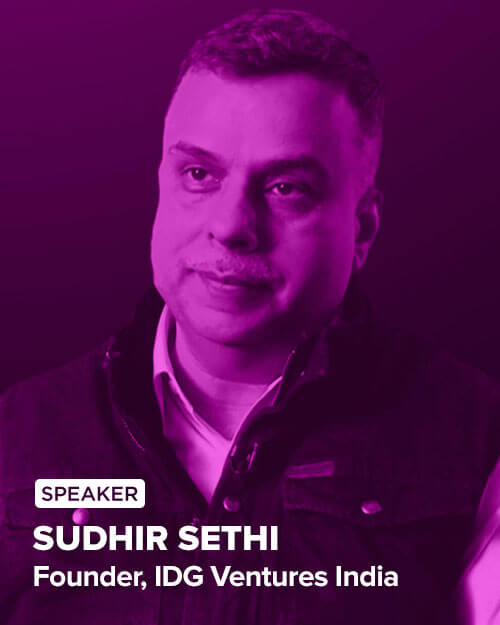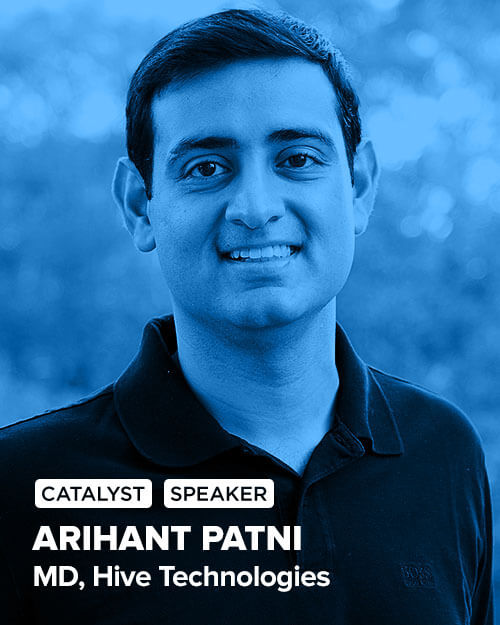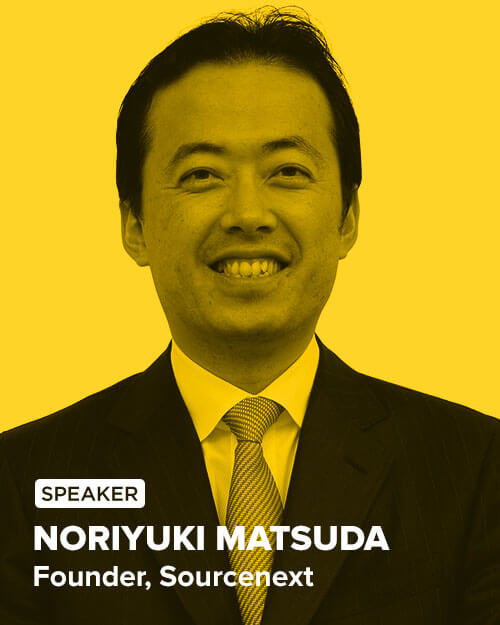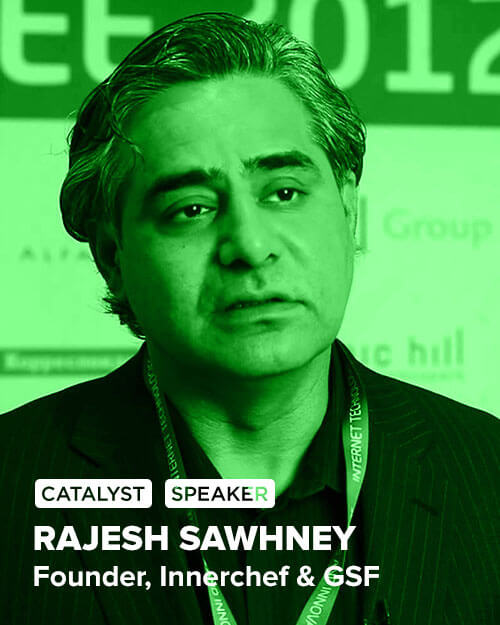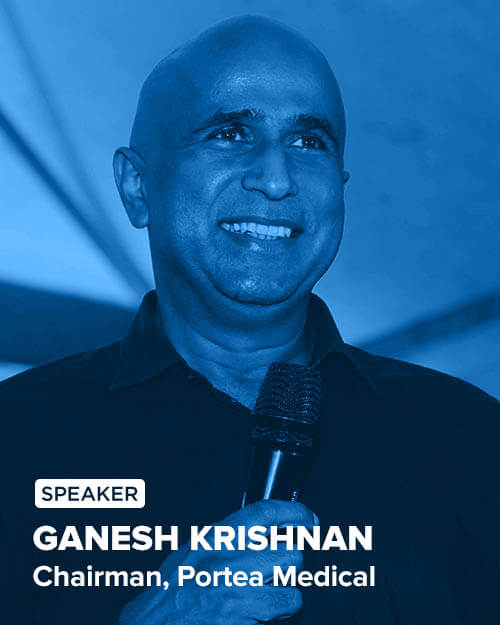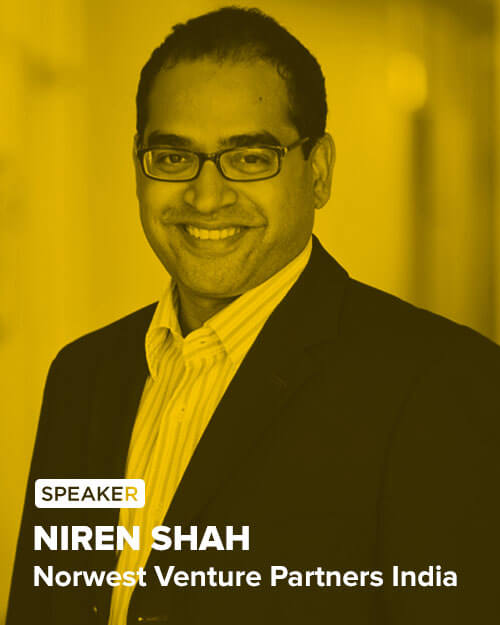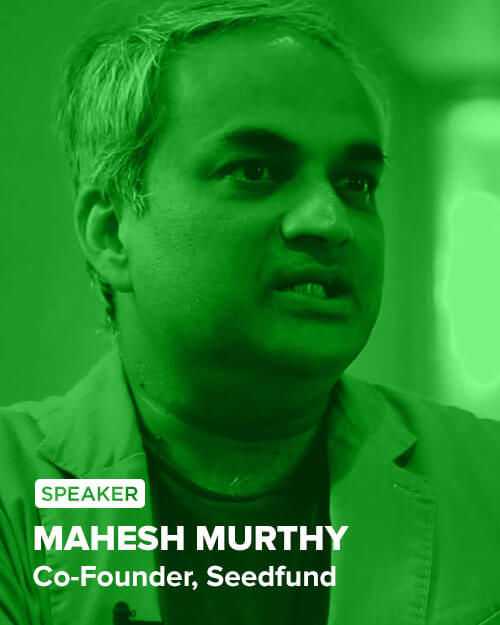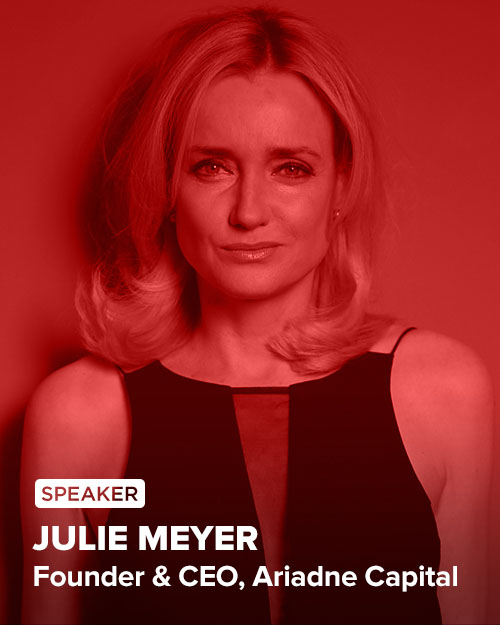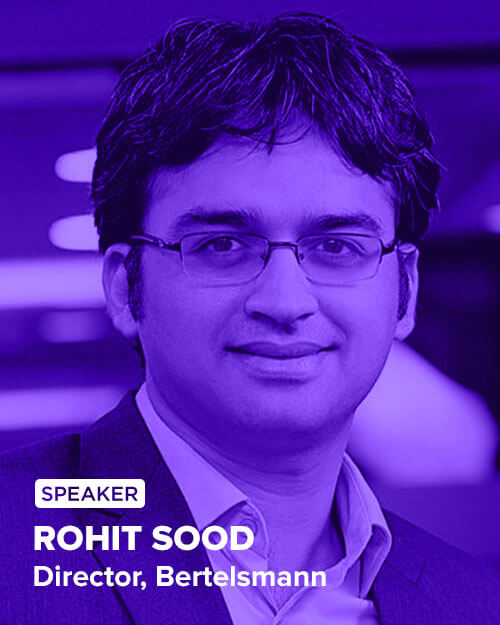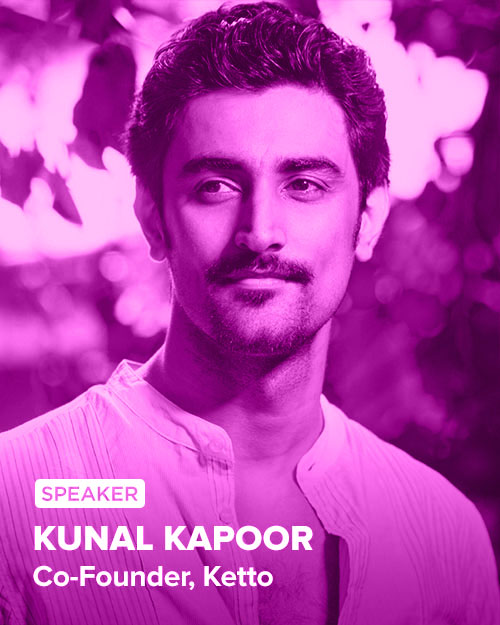 3 Days In Residence
The Junction is a high intent destination conference, away from the mainstream metro cities. Spend three days together with like-minded influencers, away from daily distractions. We've taken care of everyone's stay, food & drinks for all the days at the venue ensuring a royal historical experience for everyone!

Cross-Border Collaborations
The first of a kind summit bringing together the Global and Indian Startup ecosystems – Startups, Investors, Corporates, and Policy Makers. Explore growth and investment opportunities and explores insights about the Indian digital market.
Awesome Event Formats
First time in India, the summit continues into the night – experience some of the most moving talks & keynotes! Chain reaction panels, Jeffersonian Lunches & Parties all around the magical property in open settings designed to create lasting connections & bonds! The 42 Fellowship
Want to put your startup in front of the world's leading investors? Want advice from executives of the world's leading companies? Then you should apply for the showcase. We are hand-picking 42 pre-growth Indian startups to showcase in front of the movers and shakers of the global startup ecosystems. Applications opening soon!
Awe-Inspiring Experience Zones
Hands-on tech demos, art installations & other never-before-seen experiences between sessions! There's more to The Junction than just great content—it's also a lot of fun! How could it not be with amazing entertainment, nightly happy hours and parties, featuring good conversation and even better libations. Forward Thinking & Actionable
Three days of forward-thinking, actionable sessions, market insights, upcoming trends & sector deep dives, legal & policy bootcamps, cross border opportunities and more!

Intimate Yet Authentic
The Junction is limited to 300 spots, creating the most intimate yet authentic experience. The Junction will further curate even more intimate private stages, roundtables, power breakfasts to go beyond generic discussions!

Breakout Sessions
When you attend The Junction, you're not just attending one event. You're joining our global community of brilliant founders who meet regularly around the world, and support each other in their journey to make an impact on the world.
Nestled in the foothills of the majestic Aravalli hills in Rajasthan, The Junction will take place in the magnificent & ancient city of maharajas, Jaipur where Fairmont will host the complete 3 day regal experience for all the participants.
The entire castle property will be transformed exclusively for The Junction into a setting that will transcend traditional models of experience, inspiring attendees to push their personal and professional boundaries.