Leave your email below to be the first to hear about The Junction!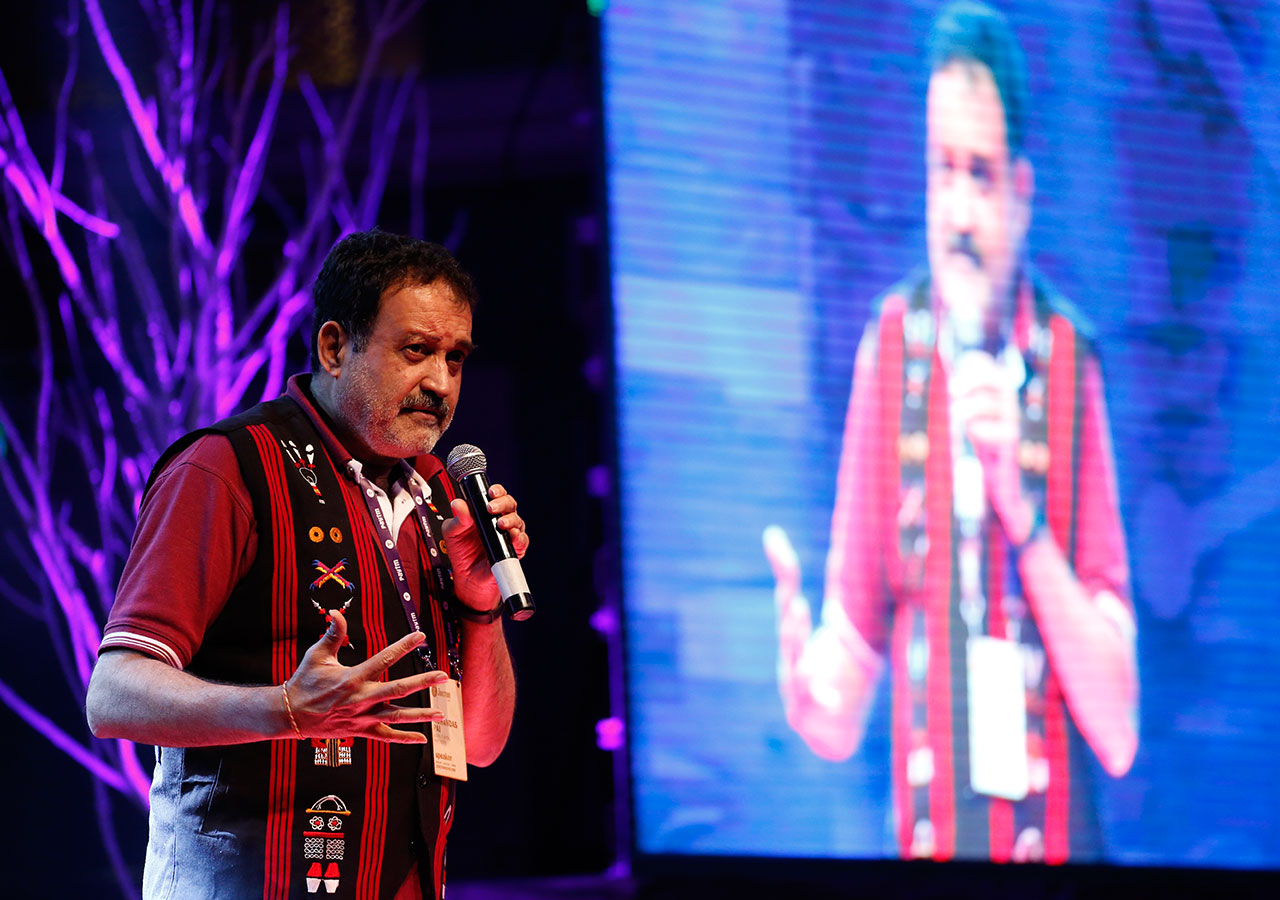 What's The Junction About?
The Junction by Inc42 is an invite-only three-day destination conference bringing together 300 leaders and influencers from the startup, investor and corporate ecosystems, bound together by the common thread of discovering the answers for India's most pressing questions at the intersection of technology, startups & business.
In its second edition in 2018, it will aim to address the opportunities & challenges in the emerging digital economy, how technology is drastically changing the fundamentals of businesses and the way it will shape the future.
Actionable insights that you can implement to transform your business now.
Spread across 3 days, industry thought leaders & tech influencers will guide you through in-depth sessions and intimate roundtables about the technologies and tactics that disruptive companies are using right now. Get the complete picture from breakthrough startups, dynamic corporates, and leading investors!
Technologies and innovations that will change the fundamentals of business in the future.
Our Tomorrow stage will bring you CEOs, futurists and industry leaders who will discuss the implications of new digital technologies on the transformation of your business. Think Blockchain, Artificial Intelligence, Automation, Machine Learning and the Internet of Things.
Hand-curated, invite-only guest list to help you make the right connections.
Thanks to the hand-picked attendee list, intimate sessions, shared experiences and a destination event, you can expect to wine & dine with the elites from various industries and get an unprecedented amount of facetime to share knowledge, build relationships and forge strong partnerships.
The Junction by Inc42 is an invite-only destination conference. Leave your name and email address to receive more information and to start your application.